In the last blog of our mortgages series, Adam Carpenter of CIB Financial Management offers advice on Part Exchange and how it could make your dream move to a new build stress-free.
(video by our sister brand Cala Homes)


Selling your home can be hard work and more daunting than it needs to be. For this reason, Part Exchange for new build homes has become increasingly popular as it can help simplify your move by making it chain-free. You can also avoid uncertainty and sell your home more quickly without a great deal of stress if the homebuilder of your choice offers this service.
What is Part Exchange?
Many housebuilders offer a Part Exchange Service which protects you from a sale falling through, whilst also making it easier to predict the timing of your move. It could even save you money as you won't need to pay agent fees, Home Report or survey costs.
Part Exchange is a service where the housebuilder could purchase your existing property to allow you a chain-free move into your new home. Developers like L&G can offer up to 100% market value for your current home, making it a cost-effective and simpler way to move.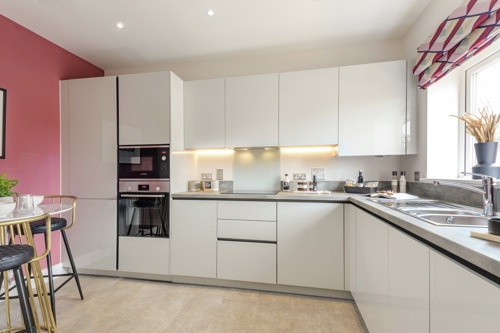 What are the benefits of Part Exchange?
There are many benefits of using Part Exchange to move. One of the key benefits is that you may be able to port your existing mortgage by transferring it along with its terms and conditions to your new home, which means if there was an early repayment charge you would not need to pay this.
You also have the added benefit of keeping the competitive rate you currently have, as your existing property and new home will complete on the same day. Porting your current rate in today's market is likely to be more cost effective, particularly if you want to move but have been put off because you are in the middle of a fixed rate.
It is worth noting that, when porting your mortgage, you are effectively applying for a new mortgage and so you will be subject to the normal credit and affordability checks. The lender will base your borrowing on their current lending criteria and so it is a good idea to check you will meet this with your mortgage broker. Part Exchange eliminates the risk of problems that come with moving in a chain, as when using the service, you know you have a guaranteed cash buyer for your home. As well as the cost savings, without a chain there is less chance of a delay – once your new home is ready, you'll be able to move in more quickly.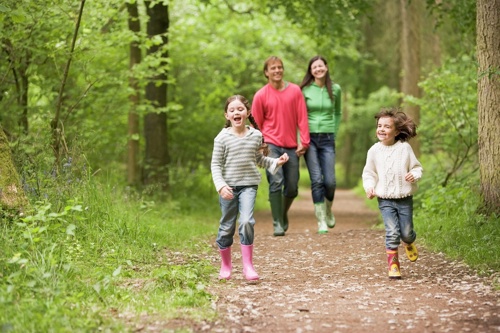 Alternative options to Part Exchange
Although Part Exchange may not be suitable for everyone, some housebuilders may be able to offer an alternative. Our Assisted Move service could cover your agent fees and provide you with expert help in marketing your existing home. Another option that may be on offer is the Guaranteed Buyer service, so it is worthwhile discussing all options available with your Cala development sales team.

L&G's Part Exchange valuations are free and no-obligation, so it is easy to explore whether we can help you move. Read more.