Shrivenham sits within easy reach of several large towns and cities, with the M4 to the south and A40 to the north. Those working in Bath, Cheltenham, Bristol, Basingstoke and Reading will find they are within an hour by road, and Oxford is just 34 minutes' drive away. By train, Swindon station has fast direct services to London Paddington in under an hour.
For locals and those in the know, it's easy to understand why the region is often cited as one of Britain's top spots to live. For those unaware, here are some places to explore in and around Shrivenham, showcasing why it should be top of your list for any upcoming relocation plans.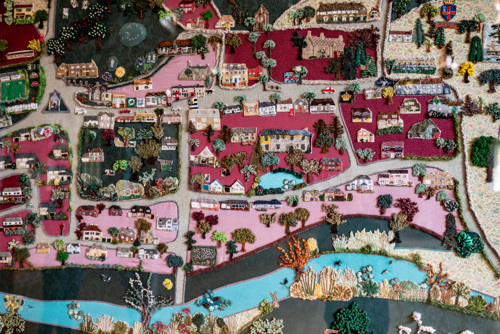 A rambler's paradise
Set against ancient rolling downland, and just ten minutes to the southeast of Shrivenham, is the iconic Bronze-age Uffington White Horse chalk hill figure. For those keen on following in the footsteps of their prehistoric, Roman or Saxon predecessors, ramblers can easily venture further afield across the Chiltern Hills, the Berkshire Downs, or along the River Thames and the Ridgeway; offering an abundance of walking spots with plenty of fresh air.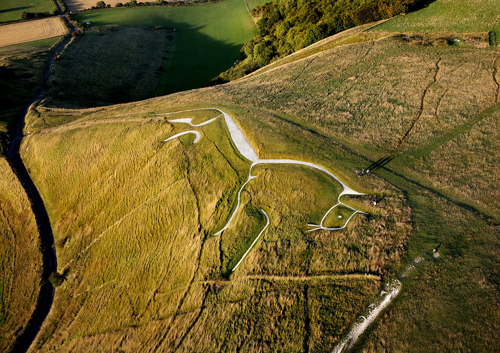 And on a rainy day, there's still an abundance of things to do. South Oxfordshire has a tempting array of stunning country houses, traditional pubs and local museums to while away weekends.
Natural living in a green setting
With its picturesque landscape and rural lanes, Shrivenham's built environment is honed from local brick and Cotswold stone. The village's established setting, both natural and architectural, has inspired the design of Legal & General Homes' Cross Trees Park development.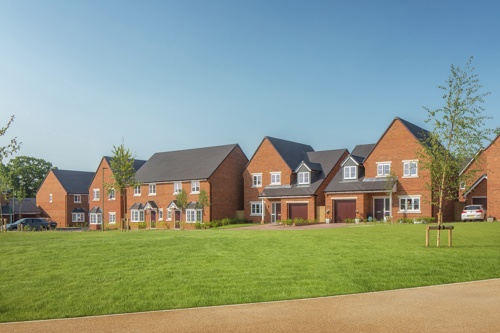 Blending stylish, contemporary living with the surroundings, this new community in the heart of the village consists of a mix of 2, 3 and 4-bedroom homes in a natural parkland setting.
Nestled in a patchwork of greenery, we have utilised extensive planting of native species of trees and plants among the 31 acres of public space; to ensure the new homes will have a leafy, natural feel which boosts biodiversity and matures over the years.
The addition of clipped hedgerows, which showcase the homes and mirror ancient hedgerows, have formed the boundaries and sheltered birds and wildlife at the site for centuries. The green infrastructure on the development is such an important element that almost 13 acres in the first phase are devoted to public open space, including a Community Park and dedicated play space.
From many vantage points across Cross Trees Park, there are glimpses of Shrivenham village and of the landmark tower of St Andrew's Church. It is a reminder that residents are also part of a larger community, with the heart of the village a short walk away.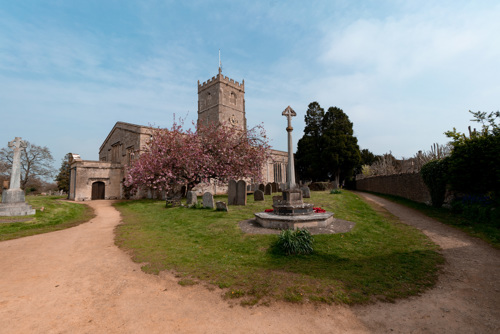 Bloomin' fine foods at Bloomfields
Bloomfields Fine Foods has been based in the heart of Shrivenham since 2007, specialising in a selection of sumptuous local produce and homemade food. Run by Sue Belcher, the team offers a selection of exclusive goodies you can't find in the supermarket. Offering a wide range of delicious food, such as artisan cheeses, olives, breads, meats, pies, preserves and chocolates, its delicatessen is a must-visit and, best of all, the goodies are sourced locally from small producers across Wiltshire, Oxfordshire and Gloucestershire.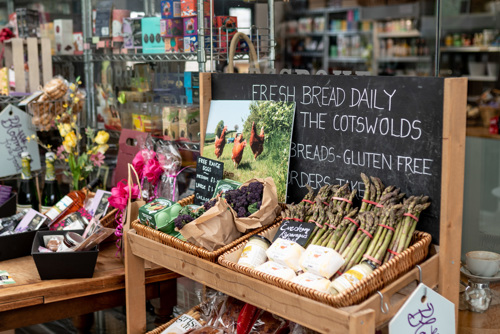 For those in-the-know, Bloomfields is especially renowned for its Scotch eggs and sausage plaits, which locals come back for time and time again.
Prince of Wales
Friday night is village night in the pub, where everyone meets from 6pm onwards. It's where everyone gets together to discuss their plans for the weekend and get to know one another over a pint or two - a great locals' pub. It's got an excellent view of the Norman tower of St Andrew's, which has had a church on the village site for over 1,000 years. An ideal way to meet neighbours and to become a fully-fledged 'local' within weeks.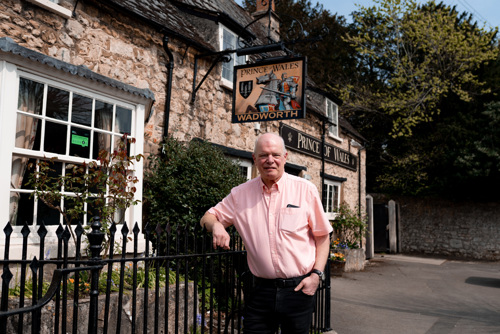 Treatment Rooms
For those in need of a bit of pampering, the Treatment Rooms is an award-winning beauty salon and gift shop in the village, offering a wide range of beauty treatments, including leg waxing, microblading, IPL, manicures and pedicures.  The perfect place to kick back and relax!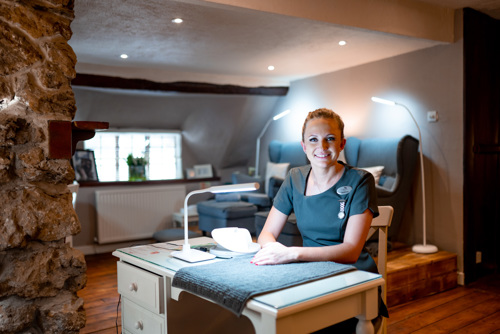 The Crown's woodfired pizzas
Run by Kate and Phil, The Crown's pizzas from May onwards throughout the summer season are a must, offering the delicious woodfired treats from their cosy outside-in area. They know pretty much everyone's name that comes through the door; the venue has a great community feel in a relaxed setting and is a must-visit for a bite to eat.
For more information about Legal & General's tailored incentives at this Shrivenham development, please call 01793 250868 or visit Cross Trees Park.