We spoke to Brian Murphy, Head of Lending at Mortgage Advice Bureau to find out more.
What exactly is a joint mortgage?
A joint mortgage is taken out by two or more people applying to borrow money to buy a home, usually a couple. But you can have a joint mortgage with anyone willing to share the responsibility of owning a property with you, including a spouse, partner, family members, friends, and even business partners.
Some lenders offer joint mortgages for up to two, three or even four people. All parties own the property and are equally responsible for paying the mortgage.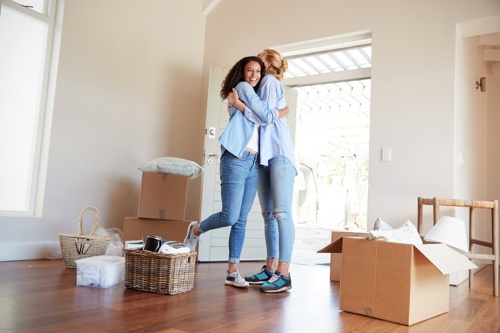 How does a joint mortgage work?
The application process of a joint mortgage can differ depending on the relationship between the borrowers. When applying with a spouse or partner, lenders will usually assess your combined income, credit score, and debt-to-income ratio to determine whether you can afford the mortgage repayments.
If you are applying with family members or friends, lenders may require additional documentation, and may also assess each borrower's individual financial situation.
The amount borrowed on a joint mortgage will be based on the combined income of all applicants, and the lender will require the borrowers to sign a joint mortgage agreement."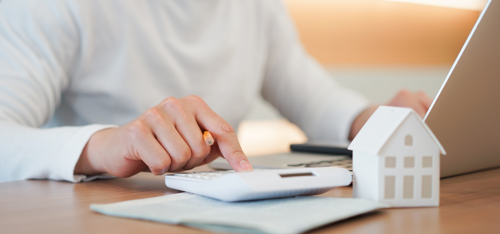 What are the benefits of joint mortgages?
With the cost of living increasing, it is now more common for people to buy a house or apartment together as it allows you to buy a more expensive home or put down a larger deposit.
The biggest benefit is that it can increase the amount buyers are allowed to borrow as it's not just based on one person's income, therefore it increases affordability. This may be the only way some people can get on the property ladder. It can also be a great solution for individuals who are keen to split costs and responsibilities associated with owning a home.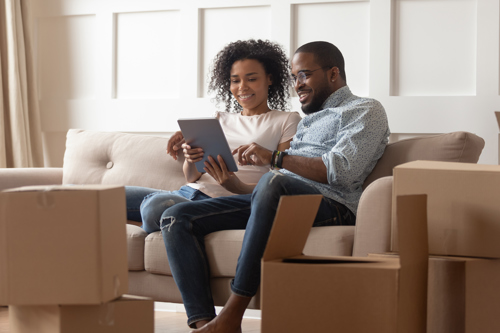 Are joint mortgages risky?
It is always important to consider the potential risks of a joint mortgage before making a decision.
All applicants are equally responsible for the mortgage repayments and are jointly liable for any missed or default payments. In this instance, This means if one person cannot meet their payments, the other is responsible for paying the amount in full. 
In the event of the relationship between parties breaking down, there are several options available. The property can be sold, and the proceeds can be divided between the borrowers based on their contributions.
Alternatively, one borrower may be able to buy out the other's share of the property, or the property may be transferred to one borrower's sole name, subject to the lender's approval. This does mean that you would be applying for an entirely new mortgage, so the same affordability checks would apply.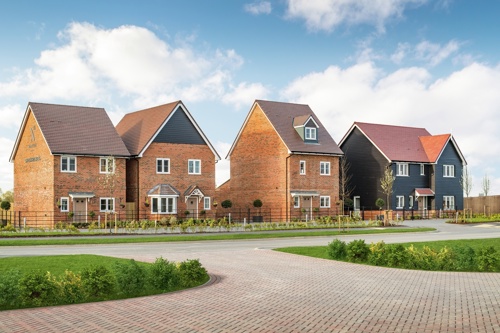 Want to find out more?
To find out more, speak with the L&G sales team for your chosen development who can explain more and recommend an independent financial advisor to assist you. Or visit www.mortgageadvicebureau.com for other helpful mortgage related advice.
Explore our range of new build homes to get started.