Here are plenty of reasons why this 'normal' shouldn't put you off, and why there is no better time to consider Didcot as your location of choice.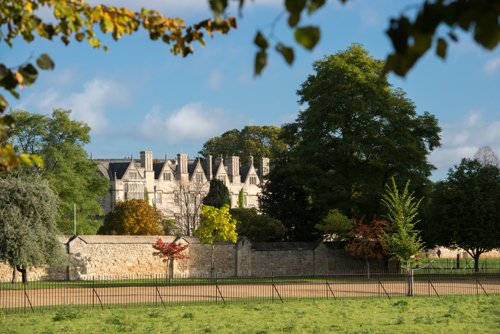 TRAVELLING: BUSINESS OR PLEASURE?
Whether you're settling down or your career scope, Nobel Park is perfectly situated within the Golden Triangle of the A34, M40 and M4. Your easy access to the M25 means that Heathrow Airport is just an hour's drive away, so jetting off for the holiday season is a cinch!
Our Nobel Park development is within a catchment of multiple OFTSED-rated 'Outstanding-Good' schools with a proposed school on the development. Additionally, our 2,3 and 4- -bedroom homes in Didcot are perfect for a growing family.
The A4130 Northern Perimeter links directly to Milton Park, and the A34 connects you to the buzzing cities of Oxford, Winchester and Southampton.  If you're opting for public transport, Didcot's Park and Ride provides you with more options to reach Reading, Cheltenham, Bristol, as well as a direct 40-minute train ride into London Paddington for that peace-of-mind needed for a weekday commute. Read more about your options here.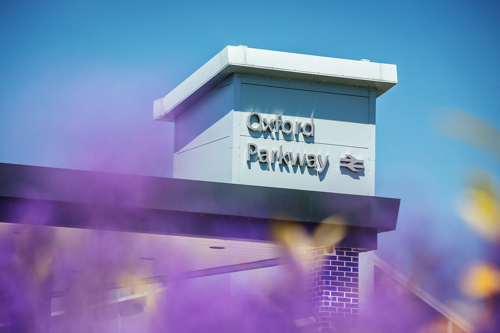 DAYS OUT IN DIDCOT
The connectivity found with the Golden Triangle also means you are spoilt for choice for things to do in Didcot, with plenty to explore on your doorstep.
Didcot Culture and Oxfordian History
Didcot's rise in the mid-1800's was powered by steam, so you simply cannot miss out on 200 years of rich, preserved railway heritage at Didcot Railway Centre. Enjoy Discovery, Steam and Heritage Diesel Days at a 21-acre living museum.
Bring your kids to meet the ultimate British icon at Paddington At Didcot, or take up those photo opportunities at a location where Paddington 2 (2017), The Danish Girl (2015), Sherlock Holmes (2011) had graced its rail tracks.
Brush up on a little more Oxfordian with the History of Science Museum, the Ashmolean Museum, or The Story Museum for your little ones, all and more in Oxford City.
Newbury Racecourse
Excite the senses with a day out at Newbury Racecourse; enjoy a bite to eat at two gorgeous restaurants, and cheer at the riveting horse races lined up every Spring and Summer.
Blenheim Palace
Perhaps you'd enjoy something a little more with Blenheim Palace, one of England's most opulent houses and a designated UNESCO World Heritage Site in 1987.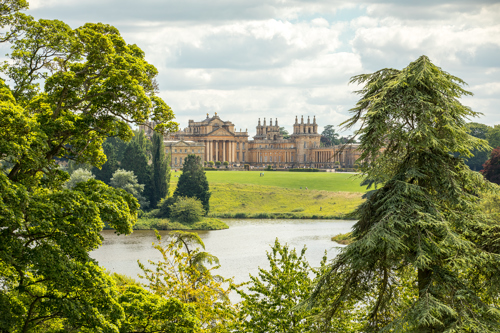 Shopping, Wining and Dining
Traverse Oxford, the 'Cycling City', and one of the most walkable cities in the UK. Westgate Shopping Centre brimming with designer stores, the hottest food spots, the most sophisticated bars, and much more.
Not bad for a 'normal' town!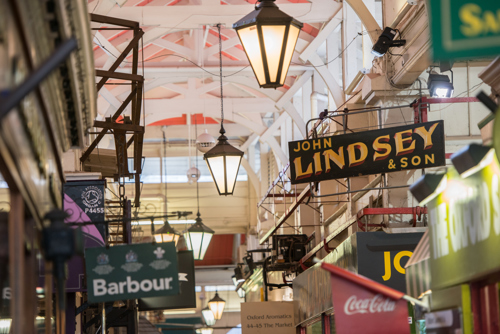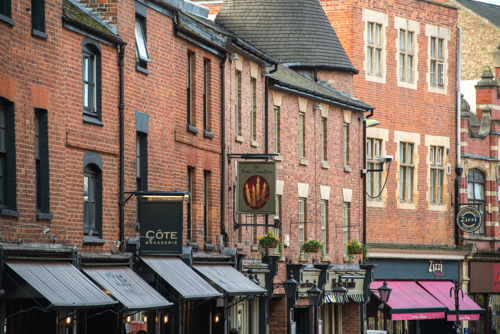 AMENITIES
Still contemplating a new home in Didcot? South Oxfordshire offers vast choice for more practical days out in Didcot, self-improvement and sports.
Sports
If you're a keen gym-fiend, Didcot Leisure Centre and sister centre Didcot Wave Leisure are the places to be, with pools and sports courts available, and diverse, membership-free fitness class programmes.
Venues
Better yet, if you don't want a mark on your shiny new build in Didcot, the leisure centre is a popular venue for private hire - birthday parties, wedding and christening receptions - with two function rooms that can comfortably accommodate 120 guests.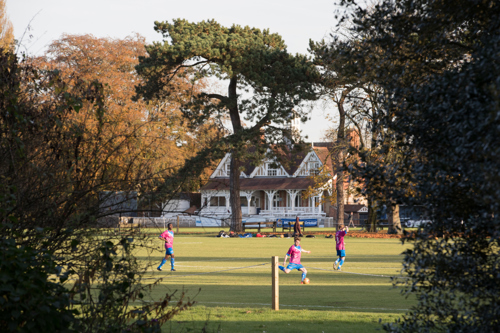 For us, 'normal' means reliable, and where you choose to rest your head everyday should always be comfortable. Find a quality home at an extraordinary location, and view our 2, 3 and 4  bedroom new builds at our Nobel Park development today.